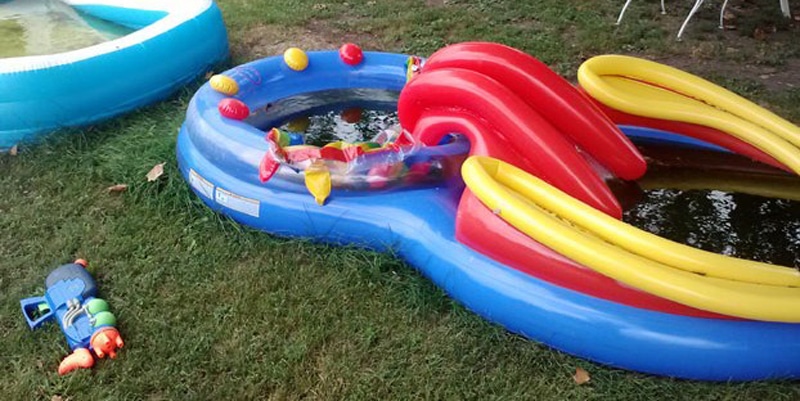 Prevent mosquitoes around your yard with these simple tips
MMAD actions alone are not enough – we need your help to "Fight the Bite"! Eliminate or treat standing water around your home where mosquitoes breed.
Empty Water from Tarps
Once a week, empty water that collects in folds of tarps used to cover woodpiles, boats, etc.
Clean Bird Baths
Once a week, clean bird baths and change the water.
Recycle Old Tires
Tires provide the perfect nursery for mosquitoes by holding stagnant water. Recycle old tires or drill drainage holes to ensure water does not accumulate inside.
Position Drain Pipes Effectively
Make sure all corrugated drain pipes and storm drains are positioned to ensure proper drainage or dump out the water once a week.
Maintain Ornamental Ponds
Filter or aerate ornamental ponds using a circulation pump, or stock the pond with fish to keep mosquitoes from breeding.
Clean Roof Gutters
As necessary, clear leaves and other debris from roof gutters to keep water from accumulating and mosquitoes from breeding.
Tip & Toss Water
Every week, tip and toss water from free-standing containers such as flowerpot saucers, watering cans and buckets to keep mosquitoes from breeding.
Maintain Swimming Pools & Toys
Each week, empty water, remove debris, and clean out swimming pools and toys such as sandboxes and plastic children's toys that collect water.
Cover Rain Barrels
Make sure rain barrels are securely covered and free of debris.