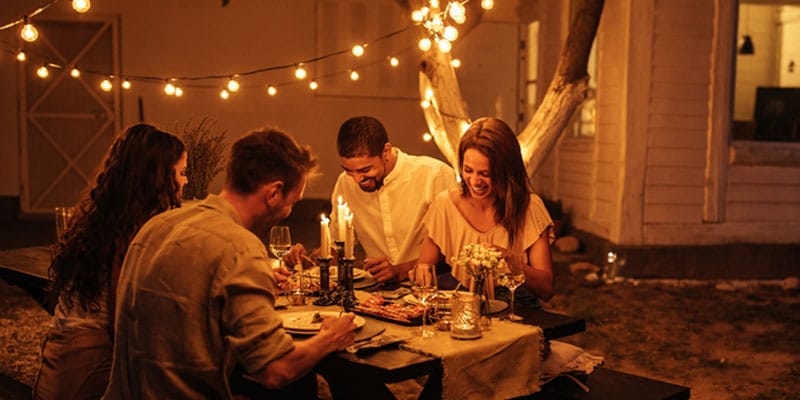 Homeowner Tips
Mosquito control can often be a community effort. Residents are encouraged to look after their own property and remove standing water, especially after a rain event. The best way to eliminate mosquitoes is to get rid of their breeding habitats. Mosquitoes look for any standing water to lay their eggs and backyards have a variety of sites where they can flourish. Some common breeding locations found in backyards are:
Ornamental Ponds
Old Tires
Tree Holes
Neglected Swimming Pools
Bird Baths
Tarps and Containers
Clogged Rain Gutters
Rain Barrels
Open Trash Bins
Buckets and Barrels
Drain any standing water that may produce mosquitoes.
Dress when you can in light colored, loose fitting, long sleeved clothing.
Defend yourself by using a mosquito repellent. Look for products containing DEET, picaridin or oil of lemon eucalyptus.